COVID-19 Interventions in Nigeria
Organizations, brands, groups, corporations, and individuals who are actively responding to the COVID-19 pandemic in Nigeria.

Approx. Donations Received
Centres and Initiatives distributing resources during the COVID-19 Pandemic in Nigeria
Donations received in response to the coronavirus pandemic in Nigeria.
50 billion Naira has been released by the Central Bank of Nigeria (CBN) as a stimulus package to support households and Micro, Small and Medium Enterprises (MSMEs) affected by the COVID-19 pandemic. Apply here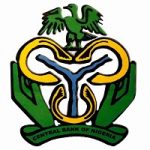 11 billion naira donated to the government by Nigerian National Petroleum Corporation, and its partners Shell Group of Companies, EXXONMOBIL GROUP, Total Group, Chevron Group, ENi Group, ADDAX Petroleum, Aiteo Eastern Exploration.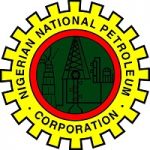 5 billion Naira (about $13 million) special intervention fund was granted to the Nigeria Center for Disease Control (NCDC) by the Presidency.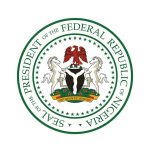 5 billion Naira (about $13 million) to provide beds for isolation centers, relief materials, critical care facilities, and financial support for Nigeria and 19 other African states was donated by The United Bank for Africa (UBA).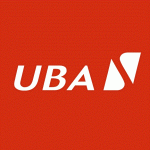 2 billion naira was given to the Nigerian Government by Aliko Dangote.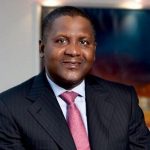 1 billion naira was donated by Access Bank Plc.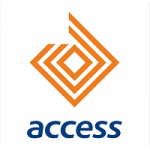 A 100-bed Intensive Care Centre at the Mobolaji Johnson Arena (formerly Onikan Stadium) was set up by Guaranty Trust Bank (GTBank) in partnership with the Lagos State Government.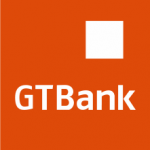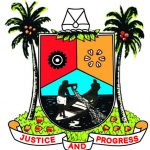 Flour Mill of Nigeria (FMN) has weathered herculean supply chain challenges with a multi-country sourcing initiatives to procure $1.5 million worth of critical medical supplies to Nigeria; redeemed a 1 billion Naira pledge to the Nigerian Private Sector Coalition Against COVID-19 (CACOVID); commenced deployment of a NGN 300 Million food relief packages to vulnerable communities in 12 states across the nation.