COVID-19 Highlights across Nigeria
---

WHO Lists Nigeria Among High Risk Countries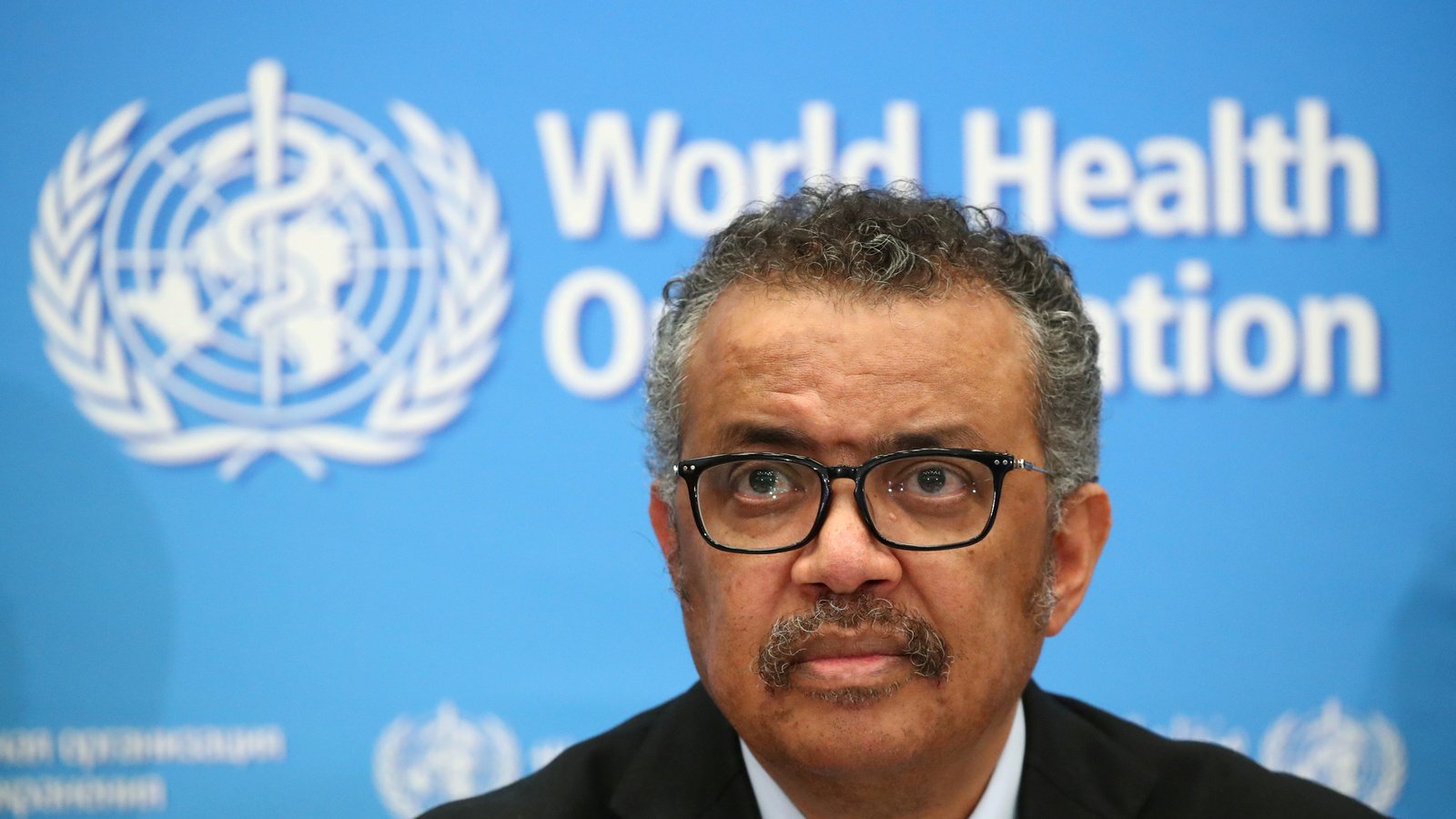 There are stories on how COVID-19 would have been prevented, or at least, managed – if the Nigerian government had made adequate preparations earlier on. On February 1, the World Health Organization (WHO) listed Nigeria among 13 African countries identified to have direct links or a high volume of travel to China.
Government preparation:
The same day, the Federal Government announced the establishment of a Coronavirus Preparedness Group to mitigate the impact of the virus should the virus find its way into the country.